CLINIQUE MÉDICO ESTHÉTIQUE COMPLEXIONS
Reserve
[booked-calendar]
Laser hair removal for dark skin

Laser hair removal for fair skin

Forma Face

Forma Body

Innopen Micro-Referral

Face care

Chemical peel

Oxygen Facial

Intense Pulsed Light (IPL)
Laser Hair Removal For Dark Skin, Yag Laser, Laser Hair Removal For Fair Skin, Facial Firming, Skin Tightening, Wrinkle Treatment, Facial, Neck & Cleavage Rejuvenation, Photo Rejuvenation, Dark Spots, Rosacea Treatment, Rosacea Laser, Scars acne, body contouring, fat loss treatment, fat reduction, Cellulite treatment, scars, stretch marks, cold lipo-sculpting (cryolipolise), liposuction without surgery, facelift without surgery, Oxygen facial treatments, Microdermabrasion, Peeling treatments Chemical and Hair Loss Treatment.

Welcome to Clinique Médico Esthétique Complexions, a warm atmosphere and personalized service. Our reputation is your satisfaction. Come and fully experience this feeling of being recognized, of being taken care of. Honesty and harmony are at the heart of our practice.
We distinguish ourselves by our advantageously recognized and appreciated services of medico-aesthetic treatments. The treatments offered at our clinic are all licensed and approved by Health Canada.
Concerned about your well-being, the Clinique Médico Esthétique Complexions invests in the training of its team members. Our experienced estheticians are thus continually informed of the latest advances in the field of aesthetics. They will therefore be able to advise you and provide you with their professional care in a comprehensive approach to health and well-being.
" We offer you the whole range of aesthetic and medico-aesthetic treatments.

No need to go elsewhere, you will find everything under one roof! "
A beautiful body responds to canons which vary according to the times. Our experts offer cutting-edge aesthetic medicine treatments to shape, sculpt and tone your body. Today, the silhouette is well defined with a marked attractive differentiation.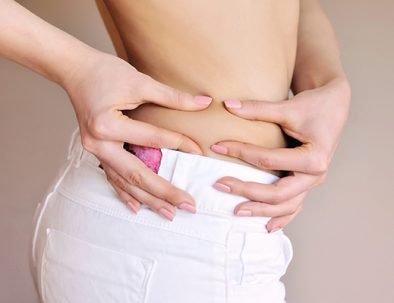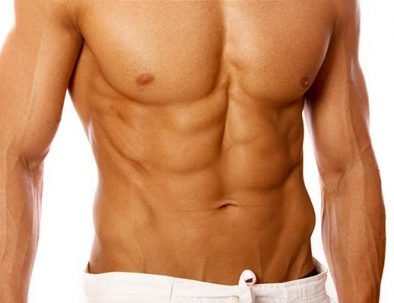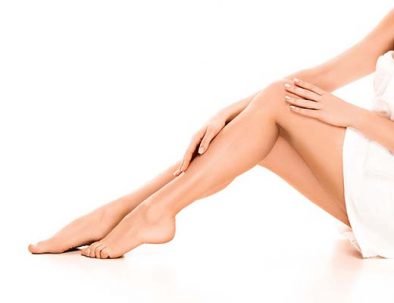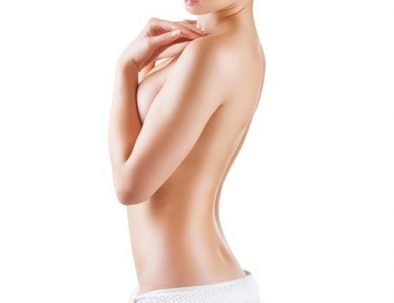 Hair and body hair are made up of the same structure. They differ in their speed of growth subject to the hair cycle and their location.
As the hair grows continuously and indefinitely, the hair will stop growing once it reaches its maximum size and then be replaced with similar hair.
All the needs associated with hair and body hair
LASER HAIR REMOVAL FOR DARK SKIN
LASER HAIR REMOVAL FOR LIGHT SKIN
HAIR LOSS
BALDNESS
TRACTIONALOPECIA
ADROGENETIC ALOPECIA
HOLE IN THE BEARD
EXCESSIVE BODY HAIR
INGROWN HAIR
PILAR KERATOSIS
CYST PILONIDAL
FOLLICULITE
PSEUSOFOLLICULITIS BARBAE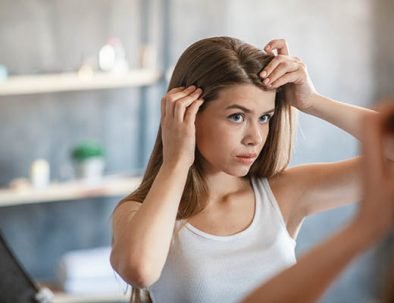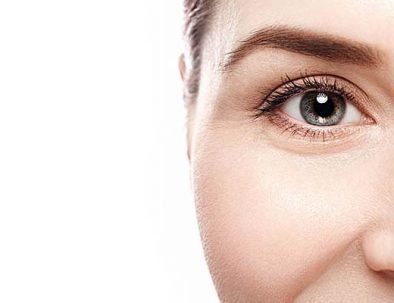 Our values: Bring out your best version of yourself by combining cutting-edge technologies with our professional expertise.
Reserve
[booked-calendar]
Clinique Médico Esthétique Complexions
1600 Boulevard du Curé-Labelle
Suite 201 A, Laval, Quebec H7V 2W2
Monday to Friday:       9am – 5pm
Saturday / Sunday:    10am – 5pm